Kids' stuff – the revolutionary ICO that cannot fail
What would you do if you knew you could invest in an ICO with no chance of failure?
In fact, how would you feel if you didn't have to spend one dime of your own for your investment?
You would probably grab the opportunity with both hands, wouldn't you?
The thing is, you can – and it took a bunch of 10-year-old kids to figure out how, By creating an algorithm to eliminate failure by 100%, this is the ICO of the future… and this is the exact opportunity a group of talented youngsters are offering.
In the traditional ICO, you buy-in with one of the existing coins like Bitcoin or Ether and if the value of the coins you bought goes up, you make money – but if the value goes down, you lose money.
And so it went….That is, until the KidBizo crew had a think-tank session.
They asked simple questions like: "Do you think our ICO is going to do well? Do you think our coin will increase in value? Do we have our own money to launch our ICO?"
The answer was yes in all instances.
The next question was: "Then why can't we let people to buy into our ICO without losing any money?"
The million-dollar question, right there. There was no reason – if a new ICO blueprint was launched.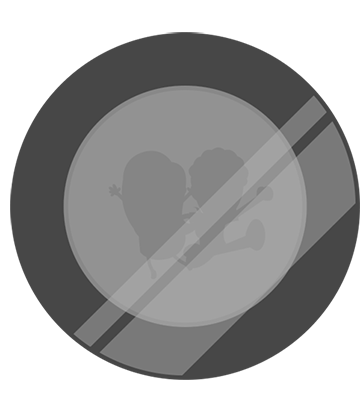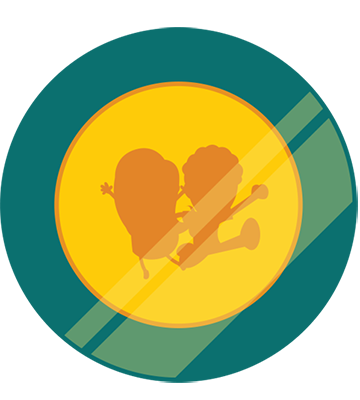 How the new, risk-free ICO works
Everyone has the option to grab $5,000 worth of coins without paying any money up front.
You only pay when the value of the coin at least doubles.
It really is as simple as that. No risk, no downside, and no failure for the customers. When the value of the coin at least doubles, that is when you exercise the option to purchase your $5,000 worth of tokens. All you have to do is to create a crypto wallet and grab the tokens.
The idea is so simple, it's incredible nobody thought of it before. But like so many things in life, things are crystal clear in the mind of a 10-year-olds.
This will revolutionize how ICOs are launched and managed and will allow people from all walks of life throughout the world to participate.
All you will have to do to invest in a risk-free, revolutionary ICO, without spending a penny of your money up front, is create a crypto wallet and grab the tokens. If you are waiting for the catch, please don't, because there isn't one.