Becoming a Boss

– Rethinking Business Education for Kids
And running a Unique ICO while skyrocketing kids consistency,
confidence and self-esteem. Private Sale Is On.
10-year-old kids figured out how you could buy in an ICO with no chance of failure and spend not even one
dime of your own for your investment?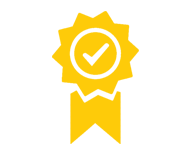 Why People in This ICO Can't Fail
Kids come up with an ingenious risk-free ICO. You can grab up to $5000 worth of tokens but you are not asked to part with money (coin or fiat) until the value of the token at least doubles

You have the option to grab $5,000 worth of coins without paying any money up front. When the value of the coin at least doubles, that is when you exercise the option to purchase your $5,000 worth of tokens. No risk, no downside, and no failure for the customers.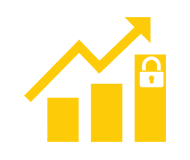 Protects Your Downside by 100%
Our young bosses have turned the risk issue from ICOs on its head in a simple reorganization of the money flow. It's stunningly simple – protect downside for those who are investing. Win win for everyone and kids aged 10 thought of it.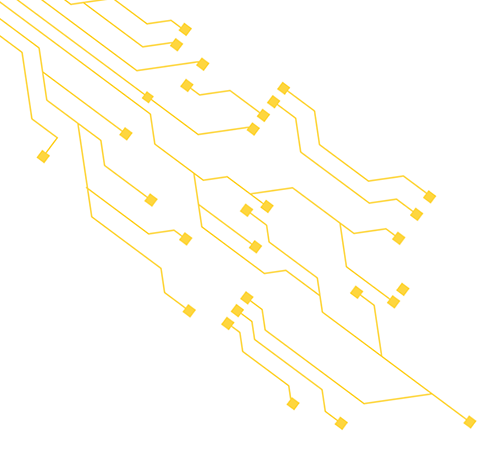 Ask any parent "What you want your kids to be, "A Boss" or "A Worker"? Chances are very high most parents will say "A Boss". We are creating an ecosystem to produce young "Bosses".
People with practical business knowledge, every parent and advisor will become part of the ecosystem to help prepare young minds for the "Game of Life" before it is too late. We are already the largest independent Boss creation service offering a unique completely practical course and successful method of helping your kid turn dreams into profitable businesses and increase confidence.
If you truly want your kids to do better in life, waiting until they finish their education is sure way to put them in a rat race. It is vital that children are matched with their interests and strengths – and then given guidance on how to develop those skills at a young age. We help the early identification of entrepreneurial leaning and bind it with ethical guidance, practical mentoring and also access to funding.
WHITEPAPER
REDPAPER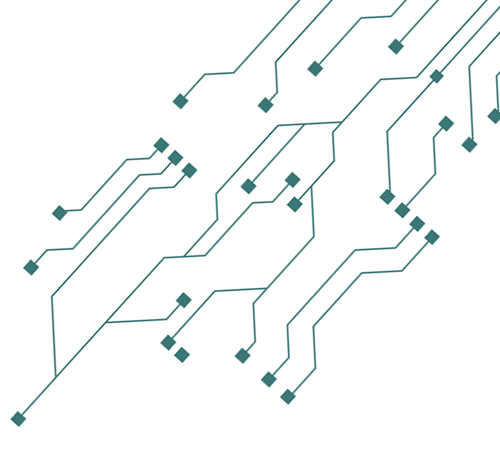 Money Commitments For KidBizo ICO
Token Sale Fund Allocation
Imagine if we were to teach the underprivileged kids how to "Create" and then help them fund those creations. What will happen
to poverty around them? This ICO does just that, it teaches the children regardless of their
background to become bosses.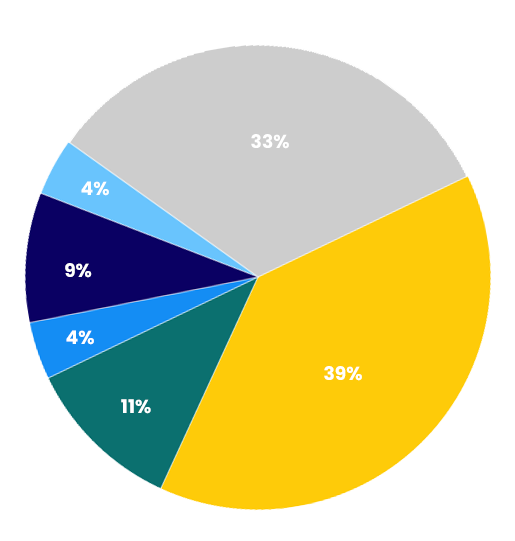 33% Technology Development

11%

Personnel

39%

Marketing and Sales

4%

Legal expenses

9%

Admin

4%

Other expenses
12% tokens have been set aside for our early investors, who have been involved in the proposal, planning and execution of Kidbizo.
18% will belong to the kids of Kidbizo and their adult team members. These funds will ensure service availability and put the infrastructure needed to implement this worldwide.
5% tokens are allocated for the investors in this cause
5% is kept for Airdrop and Bounty program.
60% of these tokens will be sold during Token Sale.
The use of crypto-currencies has become more widespread, and they are now increasingly accepted as a legitimate
currency for transactions.
Q1 2017
Idea perceived and initial brainstorming
Q2-Q3 2017
Resources allocation. Team formation and High level Course Design
Q4 2017/Q1 2018
Research on content, Course Script and Initial Recordings
Q2 2018
Course Taught to children and teens from ages 6 years to 19 years' old
Q3/4 2018
Private sale, Pre-ICO and Public Sale
Q4 2018
Post ICO and development and setting up of global outreach for Young Bosses to the youth of all ages and communities everywhere.
Imagine becoming a boss training was available to kids everywhere … including the underprivileged kids around the world. The essence of future is "Creation". We want kids to be able to create, lead and make things happen. From musicians to art lovers, from chiefs to flying planes … regardless of the industry … we want them to have the mindset to be able to turn their passion into profitable businesses. Instead of looking for a job, we will train them to use their potential to give jobs.
Imagine once they finished their business creation and confidence building training, they had the funds to realize their business dreams. What will happen to this world if the next generation was actively trained to "Create"
We are proud of our great team. These young minds are the seen and unseen future.

Umayah

Suleyman

Romeesa

Aydin

Gabriel

Angel

Alex

Abdulhadi
VIEW ALL
Want to join our team or help the kids grow this first of it's kind ICO – Please send your bio and pic to support[@]kidbizo.com

Rocky

Gemi

Richard

Chinelo
VIEW ALL
Kids' stuff – the revolutionary ICO that cannot fail
What would you do if you knew you could invest in an ICO with no chance of failure?
In fact, how would you feel if you didn't have to spend one dime of your own for your investment?
You would probably grab the opportunity with both hands, wouldn't you?
The thing is, you can – and it took a bunch of 10-year-old kids to figure out how,
By creating an algorithm to eliminate failure by 100%, this is the ICO of the future…
and this is the exact opportunity a group of talented youngsters are offering.
How ICOs work at present
In the traditional ICO, you buy-in with one of the existing coins like Bitcoin or Ether and if the value of the coins you bought goes up, you make money – but if the value goes down, you lose money.
And so it went….That is, until the KidBizo crew had a think-tank session.
They asked simple questions like: "Do you think our ICO is going to do well? Do you think our coin will increase in value? Do we have our own money to launch our ICO?"
The answer was yes in all instances.
The next question was: "Then why can't we let people to buy into our ICO without losing any money?"
The million-dollar question, right there. There was no reason – if a new ICO blueprint was launched.
How the new, risk-free ICO works
Everyone has the option to grab $5,000 worth of coins without paying any money up front.
You only pay when the value of the coin at least doubles.
It really is as simple as that. No risk, no downside, and no failure for the customers. When the value of the coin at least doubles, that is when you exercise the option to purchase your $5,000 worth of tokens. All you have to do is to create a crypto wallet and grab the tokens.
The idea is so simple, it's incredible nobody thought of it before. But like so many things in life, things are crystal clear in the mind of a 10-year-olds.
This will revolutionize how ICOs are launched and managed and will allow people from all walks of life throughout the world to participate.
All you will have to do to invest in a risk-free, revolutionary ICO, without spending a penny of your money up front, is create a crypto wallet and grab the tokens. If you are waiting for the catch, please don't, because there isn't one.